Business & Product Development

TRAINING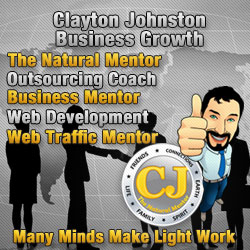 Clayton Johnston
Business Growth Solutions
Many Minds Make Light Work
Your Partner For:
Marketing Strategies
Social Media Magic
DONE FOR YOU – WEB PROJECT MANAGEMENT & DIGITAL MARKETING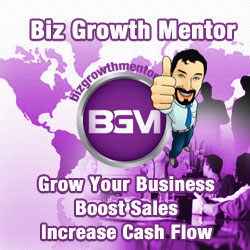 Biz Growth Mentor
Grow Your Business
Boost Sales
Increase Cash Flows
Biz Growth Mentor is a dedicated Web Portal for all things to do with Growing your Business and making educated business decisions to create a sustainable income.
MIND MAPPING
Mind Jet
Turn Ideas Into Action
More than two million individuals, thousands of small businesses, and 83% of Fortune 100 companies use Mindjet to generate ideas, organize information, store and share data, and manage workflow, maximizing the power of collaboration.
PROJECT MANAGEMENT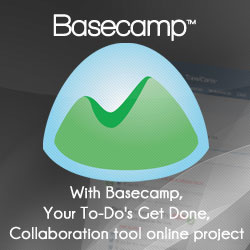 BaseCamp HQ
Millions of people use Basecamp,
The Leading Online Project Collaboration Tool
Basecamp is the top choice for entrepreneurs, freelancers, small businesses, and groups inside big organizations.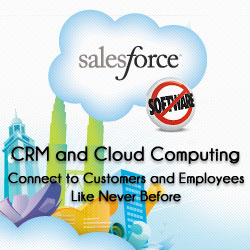 Salesforce
Transform your business with the trusted leader in CRM & Cloud Computing
Super-charge your sales
Deliver amazing service
Join the conversation
Build killer apps