Outsourcing

Job & Hire Networks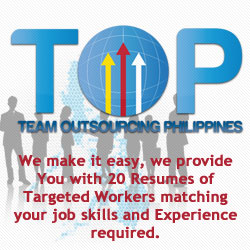 Team Outsourcing Philippines
If you are looking for a quality team for all your internet outsourcing needs then please give the TOP team a go!!
Cost Effective Outsourcing Solutions
Web Marketing
Job Seekers
Employers
Internet Workers for Hire
Philippines Outsource Services
Online Jobs PH
Find and Hire Reliable, Talented Filipino Virtual Assistants
Start finding qualified Filipino workers who have skills you need.
Over 40,000 Filipino Resumes!
Easily Search For The BEST Talent
Never Pay Commissions or Markup Fees Again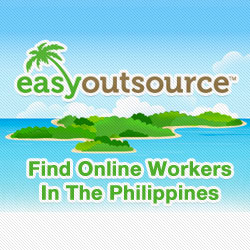 Easy Outsource
Outsource your work to the Philippines
EasyOutsource is a place where Filipino online job seekers and international employers can connect. It's 100% free.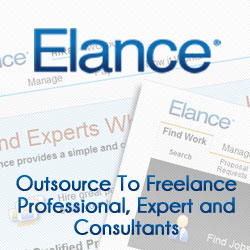 Elance
Instant access to great talent
Over 1,300,000 rated and tested professionals to choose from
Staff up and down as needed
Get candidates right away
Approve work before payment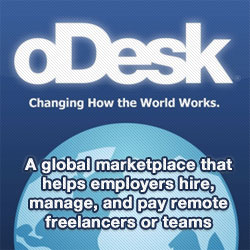 oDesk
Outsource to Freelancers, IT Companies, Programmers, Web Designers from India, Russia, USA and more…
Find the right contractor
Review the work
Pay with ease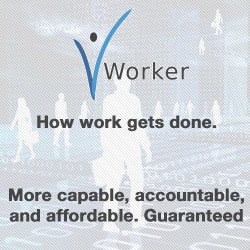 vWorker
Hire a virtual worker
We have 355,173 experts in hundreds of fields (from around your block to around the world)!
Affordable: 36-80% cheaper than traditional hiring.
Flexible: Outsource, crowdsource or trialsource.
Guaranteed: Best money-back guarantee in the industry.
Training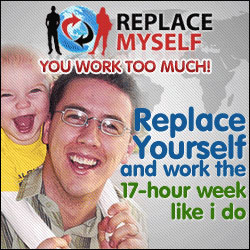 Replace Myself
How to Outsource Your Entire Internet Business To The Philippines For As Little As $2.50 An Hour
Learn To Find Honest, Talented & Motivated Workers To Do Your Work For You.
"The only way to live the lifestyle you want is to have someone else do your work for you."