The ROI of User Experience
Posted on August 16, 2011 by CJ Article Team
HFI Animate – The ROI of User Experience with Dr. Susan Weinschenk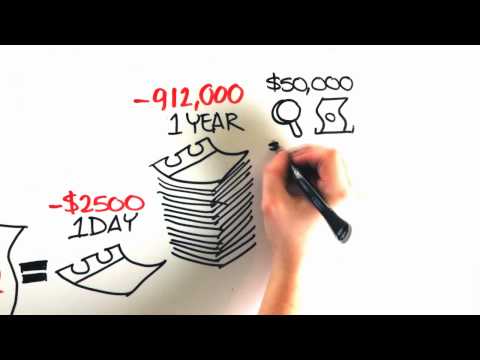 http://www.humanfactors.com/ROIposter.asp – Download a PDF poster of the ROI of User Experience animation featured in this video.
About this video:
In this animated video Dr. Susan Weinschenk demonstrates how user centered design results in significant return on investment (ROI).
About Dr. Susan Weinschenk:
Dr. Susan Weinschenk has over 30 years experience as a consultant worldwide and is Chief of UX Strategy, Americas at Human Factors International. Her areas of expertise include persuasive interface design, neuropsychology, user centered design, and generational differences.
Dr. Weinschenk has a Ph.D. in Psychology from Pennsylvania State University. Susan has published 4 books on user experience. Her most recent book, Neuro Web Design: What Makes Them Click?, published by New Riders, is in its second printing.
http://www.amazon.com/Neuro-Web-Design-Makes-Click/dp/0321603605/ref=sr_1_1?i…
She is a highly rated workshop and keynote presenter.