Small Talk Can Equal Big Dividends in Business Networking
Posted on October 01, 2010 by CJ Article Team
Whoever said that "Talk is cheap" didn't factor in how imperative talking was to the development large industry. Don't most business deals, whether mega or minor, begin with simple talking? Okay, in today's digital age, maybe alot begin with e-mail, but isn't e-mail a form of talking?
I have also heard many successful businessmen say "I don't do small talk" but isn't Smalltalk at the base of many significant events in human history? Wasn't it small talk that began hundreds of years ago back in England about a new world that was awaiting development overseas? Wasn't it small talk that began as a little buzz which grew to a huge overflow of support for President Obama's historic victory?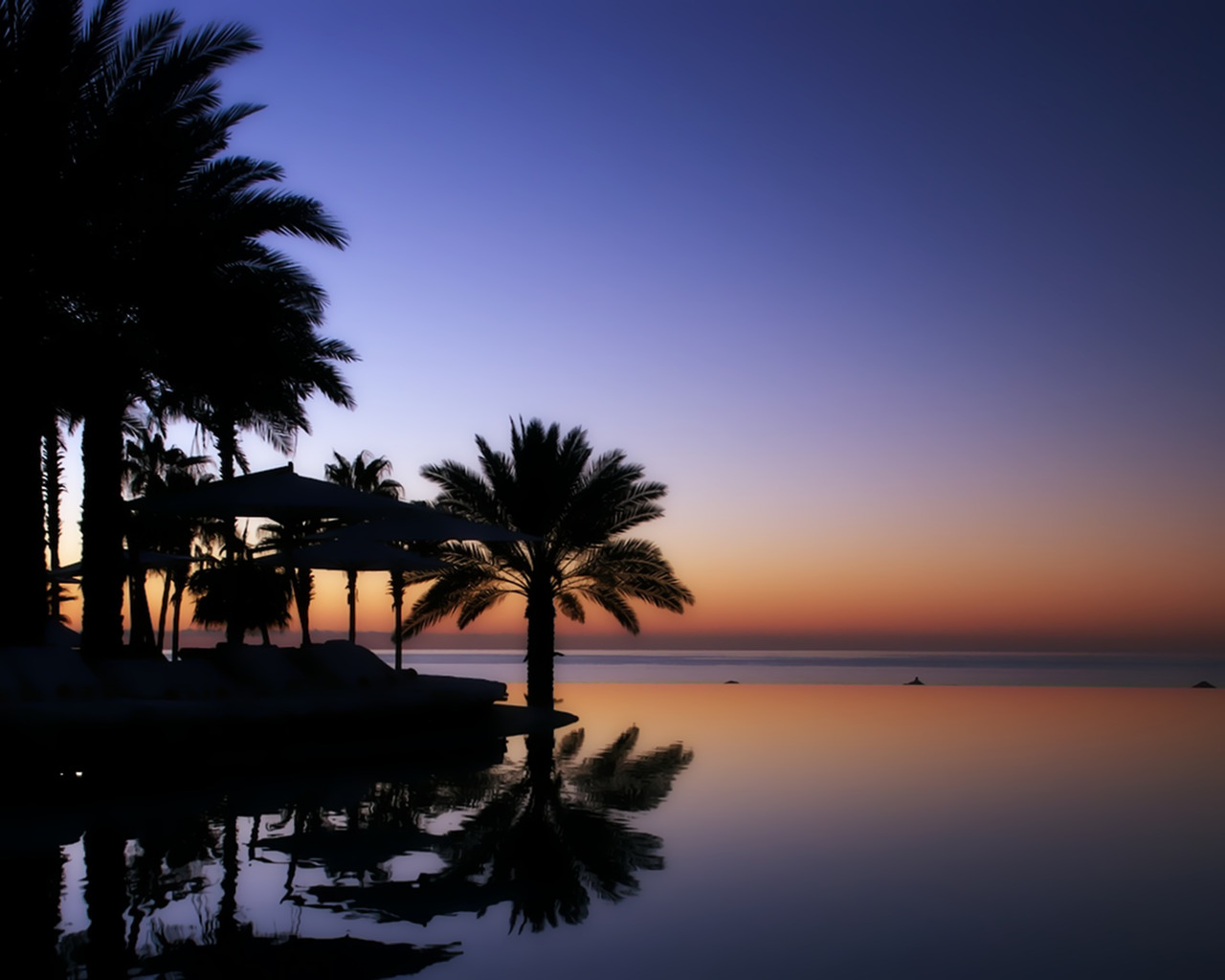 Some people who attend business networking events or business functions in general, think that Smalltalk is unprofessional and they must focus completely on really important and elaborate "Business Speak". They almost feel as though speaking about anything besides that would brand them as an individual who is amateurish and not serious about business.
Could anything be more further from the truth? When you're dealing with business people, it's smart to remember that you are dealing with "people". This means that while they have on a suit and tie, what's underneath is still a bonafide human being. And this "human being" is susceptible and open to Smalltalk.
Smalltalk like; what they engage in outside of the office, current events that have nothing to do with business, college stories that are really laughable, and so on. These little conversations can make a person feel comfortable and can be a warm-up to more important business talks.
Learning to communicate initially with Smalltalk is a skill but it's one of the skills that require little work to develop. Just think about the last casual conversation you had about current events with a close friend. How much skill did that require?
If you can relate to people on a warm-personal level, you will have succeeded in securing stable new relationships. These relationships can lead to major things throughout your life. They can lead to new jobs or careers and even large-scale business partnerships. Whatever the results may be, remember that it all began from small talk.
So, the next time you feel as though you are wasting your breath on trivial topics, consider the fact that Smalltalk can lead to greater things. Smalltalk is a part of good business networking just as much as professional conduct.